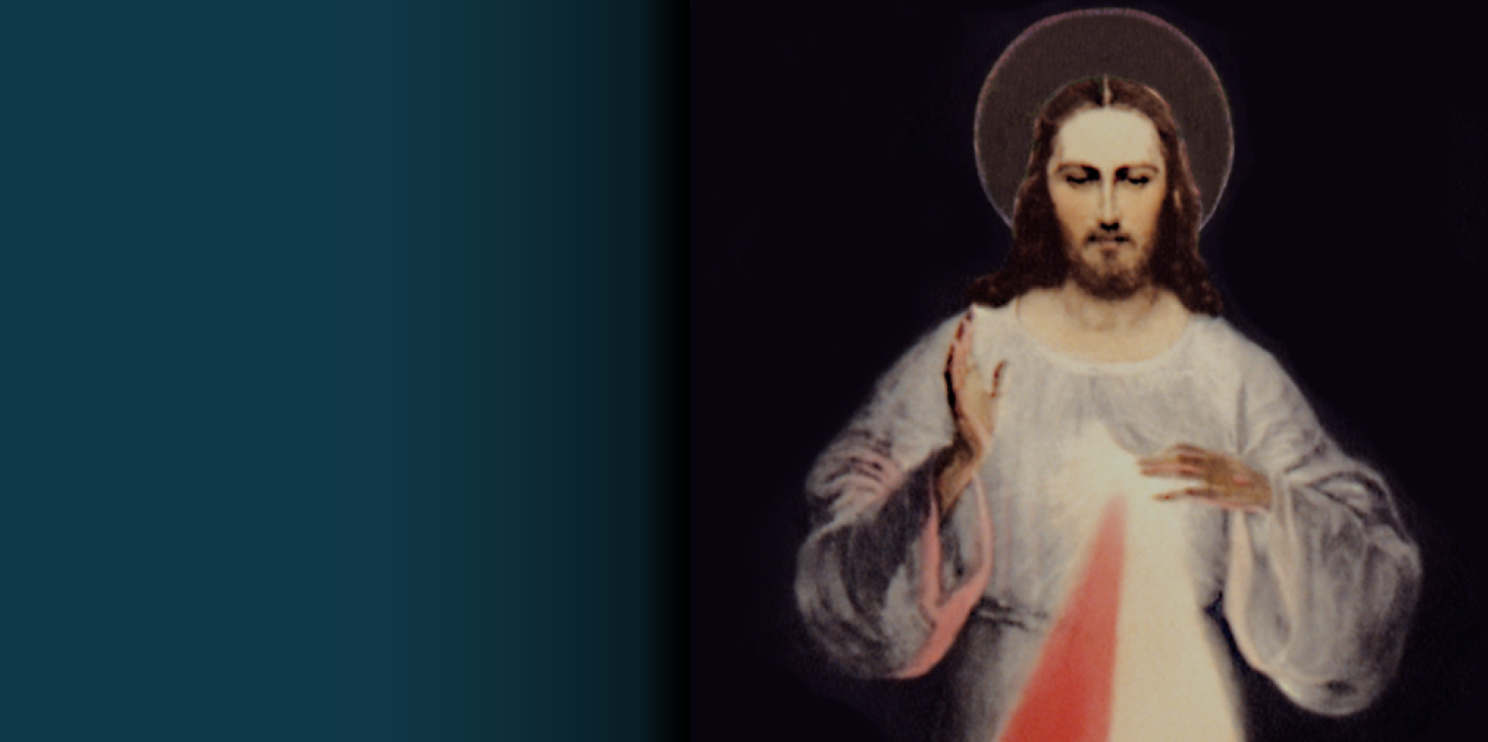 Spread the Message
of Divine Mercy
Shop gifts, support projects, get resources, and more!
We Need Your Support
Sacred Heart Billboard Campaign 2023
Bring the love and mercy of the Sacred Heart of Jesus billboards to our hurting city.
Our Mission at Laity for Mercy
Laity for Mercy is a ministry dedicated to Divine Mercy, miracles of the Eucharist and spreading the Flame of Love through our Blessed Mother.
Our mission is to bring hope and healing to those who have fallen deeply into sin by bringing the loving mercy of Jesus into their lives, and especially the lives of the sick and dying.
Eucharistic Revival 2023
A Grassroots Response to God's Invitation
The National Eucharistic Revival is a movement to restore understanding and devotion to this great mystery here in the United States by helping us renew our worship of Jesus Christ in the Eucharist.
View More Projects
Divine Mercy Messages
Learn more about the history of Divine Mercy and how you can partake in its promises.
Get Resources
Eucharistic Miracles Exhibit
Our traveling exhibit has an extensive assortment of photographs and historical descriptions of Eucharistic Miracles throughout the ages. View upcoming locations and learn how to bring this exhibit to your parish.
Support This Project
Flame of Love Family Devotion
The Flame of Love devotion comes from the Immaculate Heart of Mary to blind Satan, the source of evil. Purchase a messenger and learn more.
Support This Project
Prayers and Devotions
Receive prayers and devotions given to us directly by Christ, Our Lady, and the Saints.
Learn More
Free Resources
Download ready-to-print prayer guides, view links, and learn more about lives of the Saints.
Learn More
Support the work of Laity for Mercy
Laity for Mercy is a 501c3 nonprofit organization. Our work is funded by generous donors in our community who allow us to continue to spread the Divine Mercy messages across America.